Almost seven months ago we placed an order for a new wheelchair accessible van for Liam. We are pleased to say that after many delays we are now the proud owners of a brand new Honda Odyssey, complete with an in-floor ramp for Liam's wheelchair and all the bells and whistles of a space ship!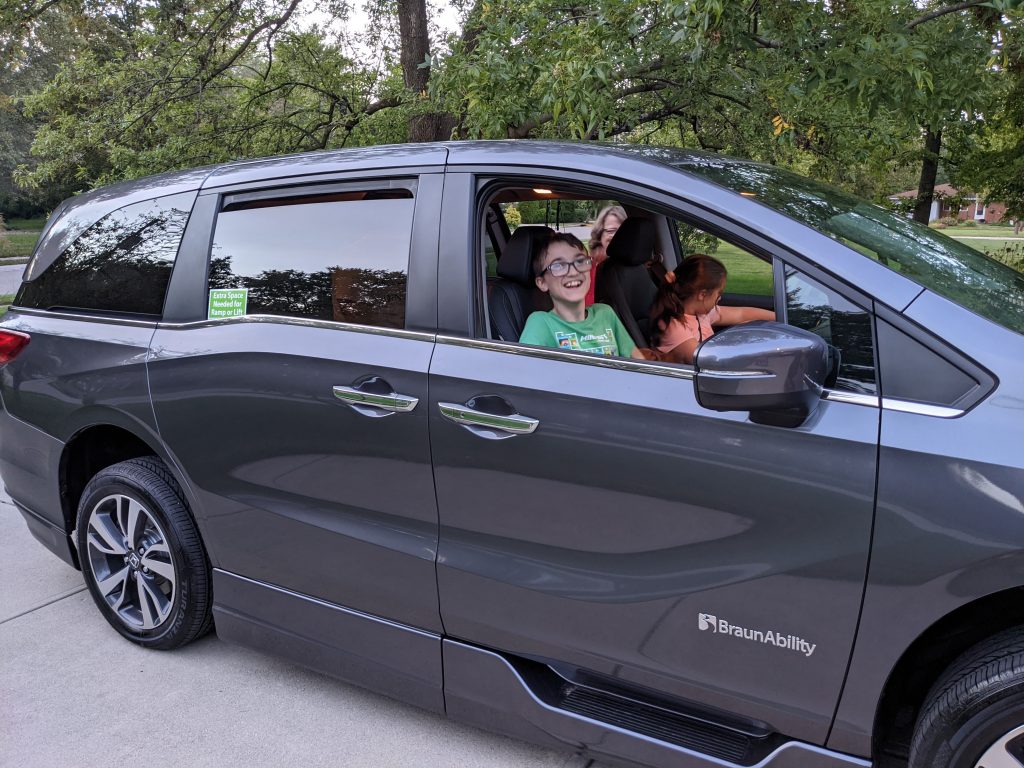 We have each of you to thank for making the cost of this vehicle more manageable! The cost of the conversion was covered by generous donations from friends, family and strangers. Butler County also helped to get us to the finish line to cover the conversion costs.
We want to give a special thank you to our families. They directed the loved ones of my Uncle Doug Bomholt and my Uncle Doug Hennessey to donate to Liam, instead of donating flowers, after their deaths. This love and support has meant so much to us as we saved and looked toward the future for our sweet Liam.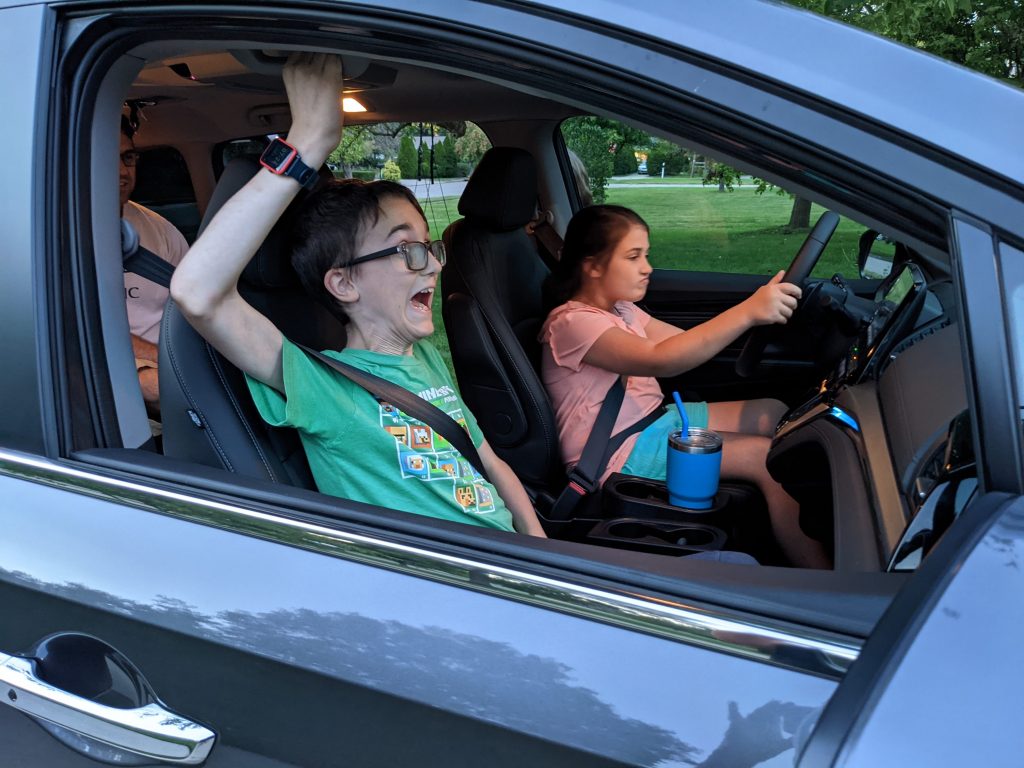 This vehicle will give Liam mobility and freedom for years to come. In three short years Liam will be learning to drive and we are so excited that he has a van built for his needs. The hope for this van is that it will take Liam through high school, college and young adulthood. We feel such optimism for the future knowing that this tool is here for him!
Share this page